Jose Canseco, Terrell Owens, Jimmy King and Jim McMahon take the stage in a new show beginning of January 25 at Caesars Palace. The name of the show is "Renegades" and it is a one of a kind interactive show as it gives an up-close and personal experience for sports fans with a variety of renowned sports stars. This show has the latent to be an awesome, train wreck or more likely both.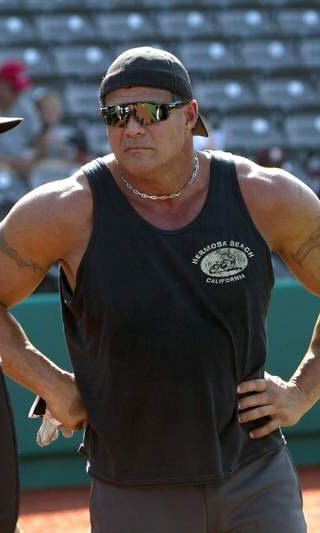 The show will be divided into two parts. In the first segment of the show, the host of the show will seen guiding the athletes sharing stories from their colorful playing days and beyond. And the second segment of the show will be a session of question and answer with the audience members. At "Renegades.", no subject is off-limits.
When asked to Jose Canseco about this show he confirmed that he will discuss any topic on the show that will brought up by the show hosts or the audience.
Poker and Jose Canseco
If talk about the Jose Canseco involvement with Jose Canseco, then he is no unfamiliar person to Las Vegas. He has been a wonderful poker player for years and tries his hand in the game still.