The no-limit hold'em main event at the 2017 PokerStars Spring Championship of Online Poker (SCOOP) was won by British national Charlie Carrel.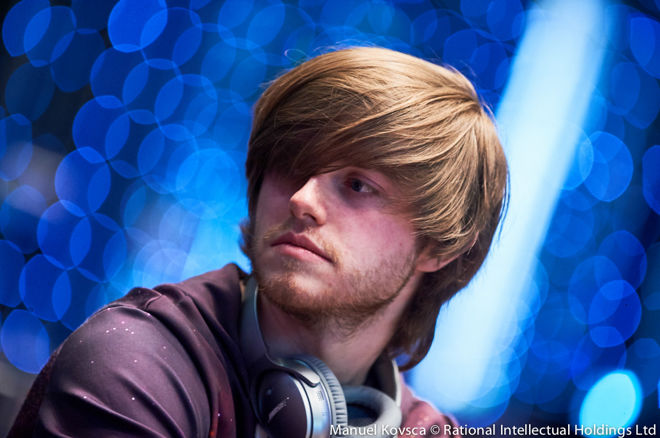 He emerged victorious from strong6393 entries to take home $1.2 million. This British pro are happy with his achievement and the amount that he won from the sizable $6,930,000 prize pool.
Carrel had a stacked final table to deal with that included some of the other pros in the game like Connor Drain, Ola Amundsgard and Emil Patel. But, he did not flutter and worry having the big guys on the table. He went on with his game plan and a clean attitude and stuck to his task.
Carrel went into the final nine with a short stack. It was not looking that he could make it at the start of the nine. He made a very good comeback in the middle stages of the main event. He eliminated Amundsgard and this gave his a chip lead to enter the four-handed play. Harrison was the thorn in the bus for Carrel as he took out "thKick" and "Garrin4e" to set up a one –on-one with Carrel. Gimbal was a pro who has already amassed a main event title and that was the 2010 PokerStars Caribbean Adventure.
Gimbel was on top entering the final playoffs with Carrel with a 4-3 chip advantage. They even stopped the clock to try to strike a deal. But, they finally decided to lock up and the play continued. Carrel was able to make a good comeback very soon as he had the best cards to show. This allowed him to take the lead. By the time the final hand came up, Gimbel had very little to play with and eventually had to hand over the title and the victory to Charlie Carrel. Harrison had to settle for 2ndplace and took home $1,122,873.