Brian Hastings has been into poker full time, but it might be time for him to give it up for something else.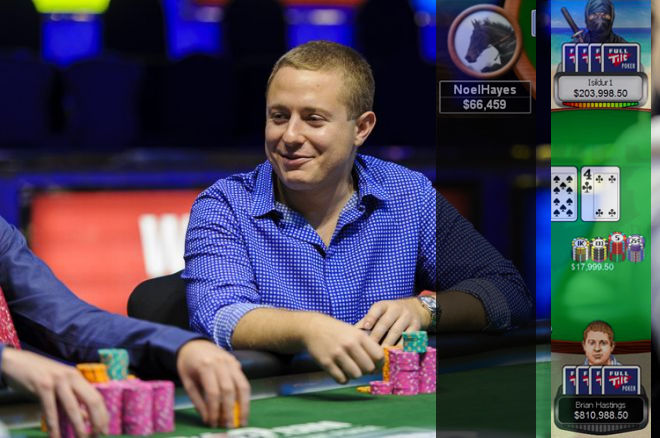 The recent announcement states that he would be considering taking up a full time job. The news that he has decided to quit playing poker at a professional level has shocked many of his fans. They are hopeful that they will see Brian back on the playing field soon. As per Brian, he has undergone the ups and downs of playing poker at a professional level. Being a native of Pennsylvania and 28 years of age, he is now planning to shift his focus and work on a startup venture that he has undertaken.
He is considered a poker player of high profile and like some others; he is now choosing to shift his focus from the game to other alternatives.
Phil Gordon was another name who went from poker playing to hosting Celebrity Poker after which he has taken on the entrepreneurship of a businessman. Phil Gordon owns Chatbox.com which is an online messenger service. Poker is often considered as a short term option for one's career as it can be stressful for many. Hastings is also taking up this option, though he is not ruling out being in the game again in the near future.
As he has informed on Instagram and Twitter, he has formed a new company called UniTea which would be his focus from now on. He feels revitalized with the new venture and is looking at working out the challenges in the company operations. Hastings had made news when he had won about four million at Full Tilt Poker. The amount he won made history as it was the largest sum till date that one had won in an online session of poker.